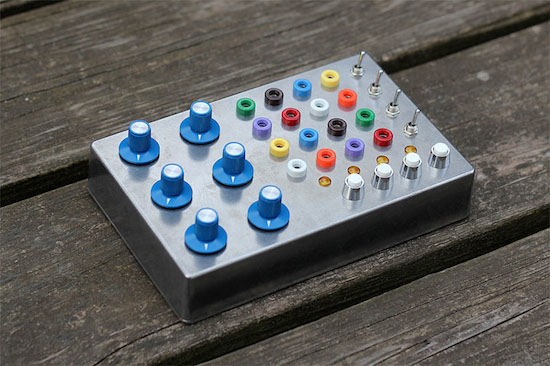 A nice blend of playing video games and music at the same time – or to be more precise: to use video-game mechanics as an extended input device to order to organize sound. An interesting concept to build upon!!
Here you'll get the idea:

In the center stands also the Illucia patchbay controller – an limited and very nice looking controller. Get them, while they're available.
Read the whole story at Creators Project. Via The Good Evil.
Blog
,
Research and Theory
- Date published: March 8, 2014 |
1 Comment