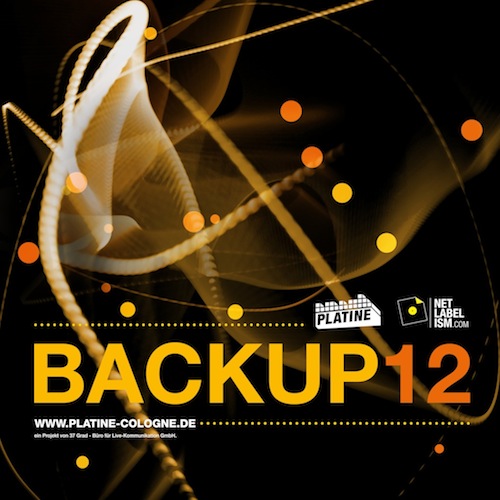 Besides the "Evoke", the Gamescom and the Game Developers Conference Europe, there is another fine event, that established itself within the "Cologne Game Week" in mid-august. It's the Platine-Festival – a still fresh off-festival for game art, media art and related art and music (now in its 3rd year). To get you an idea of things to expect, feel free to download this free CC-teaser-compilation, called BACKUP12.
It features a great selection of chip music tunes. A really fresh selection!! I especially like the tracks "Expelling Bee", merging distorted guitar with chipmusic and the "Chango Island" – a nice dub-remix of one of the Melee-Island tunes you probably will familiar with if you ever played Monkey Island.
A great compilation and a great event, too. Just don't miss it. The big party will be tomorrow (Thursday, 16. 08. 2012).
Blog
- Date published: August 15, 2012 |
1 Comment